tarot
Tarot 30x optical zoom pan/tilt/2 million pixels/network output/with tracking T30X-Net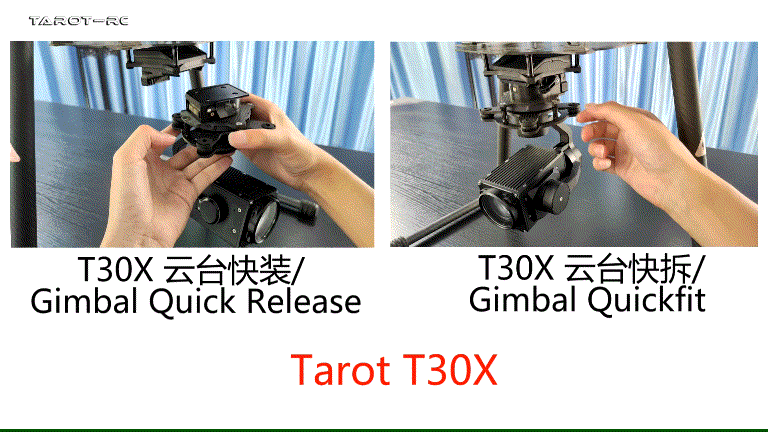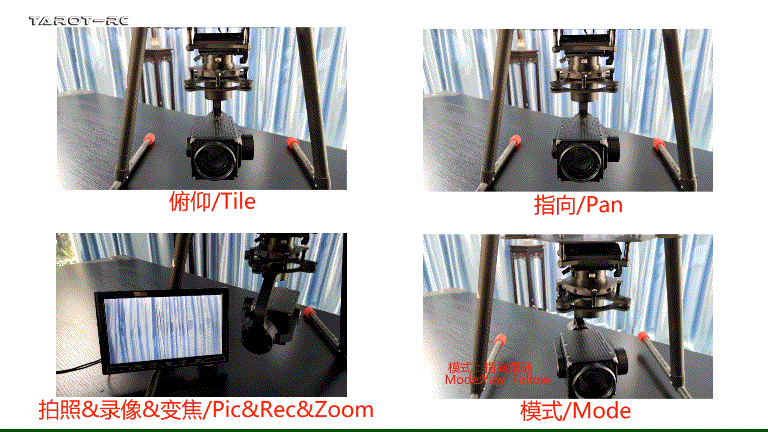 Product Description:
Tarot T30X is a three-axis zoom camera gimbal specially developed for industrial applications. It supports 30x optical zoom, 4x digital zoom, and 120x hybrid zoom, with a total pixel of 2.07 million, which can clear the scene hundreds of meters away Present in front of your eyes; support starlight-level night vision function, you can capture clear images even at low light nights. The pod adopts professional three-axis mechanical stabilization technology, and the image stabilization accuracy reaches ±0.01°. It supports connection with unmanned aerial vehicles through the quick release interface, and can be used in many industries such as fire protection, forest public security, public security monitoring, search and rescue, and environmental protection law enforcement.
Features:
1. The optical zoom camera supports 30x optical zoom, the field of view range is 60°~2.3°, and the optical zoom range is f: 4.7~141mm;
2.4 times digital zoom, 120 times mixed zoom;
3. Video resolution 1080P@30fps; photo resolution 1920*1080;
4. The minimum illuminance of color mode can reach 0.05Lux/F1.6; the minimum illuminance of black and white mode can reach 0.005Lux/F1.6;
5. Highly optimized servo motor vector control algorithm;
6. Mechanical three-axis image stabilization, ±0.01° image stabilization accuracy;
7. Aluminum alloy structure design, light and strong, good heat dissipation performance;
8. Support tracking function;
9. Weight 755g;
10. Support connection with UAV through quick release interface.
Product Specifications:
Tarot T30X gimbal body (755g) ×1
PTZ parameter adjustment module ×1
Gimbal power cord/4P × 1
S.Bus receiver cable ×1
Serial cable/3P ×1
Micro-USB cable ×1
Micro-SD memory card/32Gb ×1
Network output and debugging line/4P × 1
Rj45 female seat (network crystal head female seat) ×1
Your cart is currently empty.